JFR Training is a well-established corporate training company, providing bespoke solutions to increase the performance of individuals, groups and teams.
building better businesses
We specialise in Cognitive Diversity…
Cognitive Diversity: Core Elements
Creativity: Innovation & Adaption
The impact of personality on behaviour
Problem definition
Styles of origination/ideation
Method of working: efficiency
The management of structure
I have attended several of Jamie's training sessions. Jamie is meticulous in his planning and execution of these work sessions. Jamie is fun to work with, always keeps his word, and is extremely knowledgeable in his subject matter. My colleagues enjoyed the sessions and learned more about how they work and how others on our team work, thus improving productivity. I would highly recommend doing business with Jamie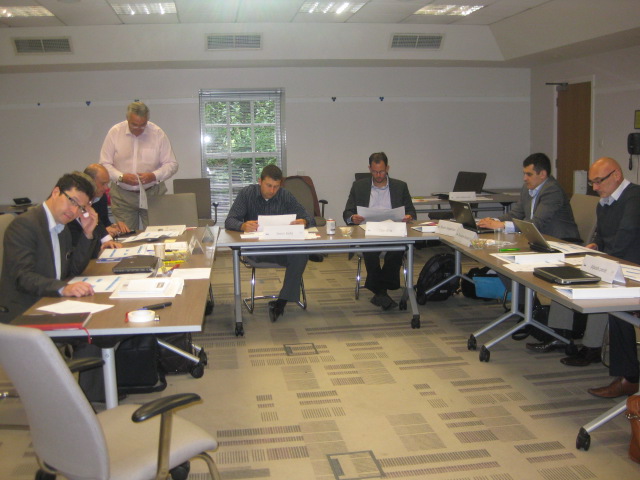 Illustration of course content
Definition of terms
Personality and its impact on behaviour
The diversity of Cognitive Style

Generating ideas: Ideation
Method of working: Efficiency
The Management of structure: Rule/Group Conformity
The paradox of structure

Problem A and Problem B
Individual and group feedback
Developing coping strategies
JFR Training Limited is an organisation specialising in the design and delivery of bespoke corporate training programmes in: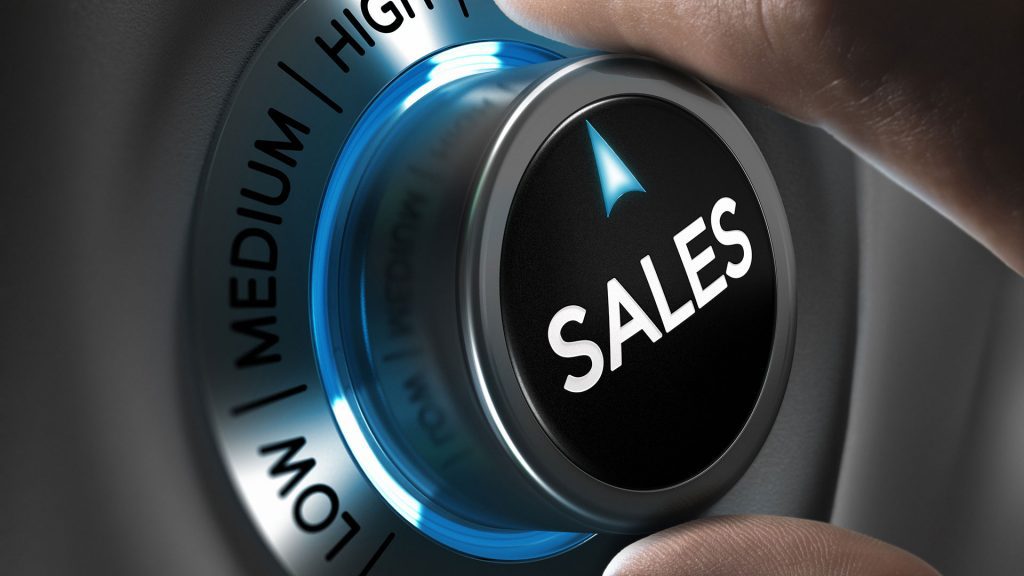 Sales & Business Development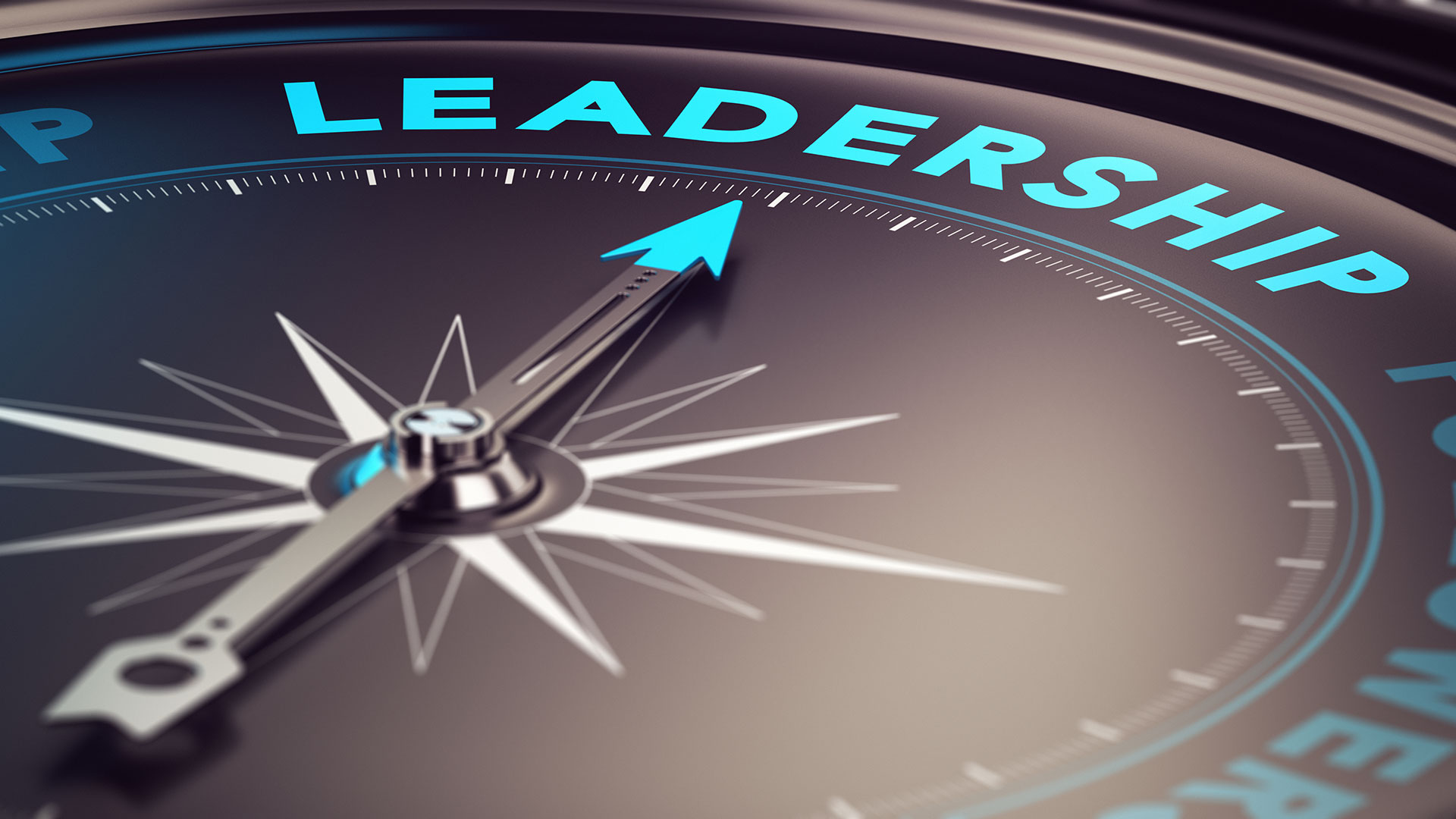 Leadership & Management Development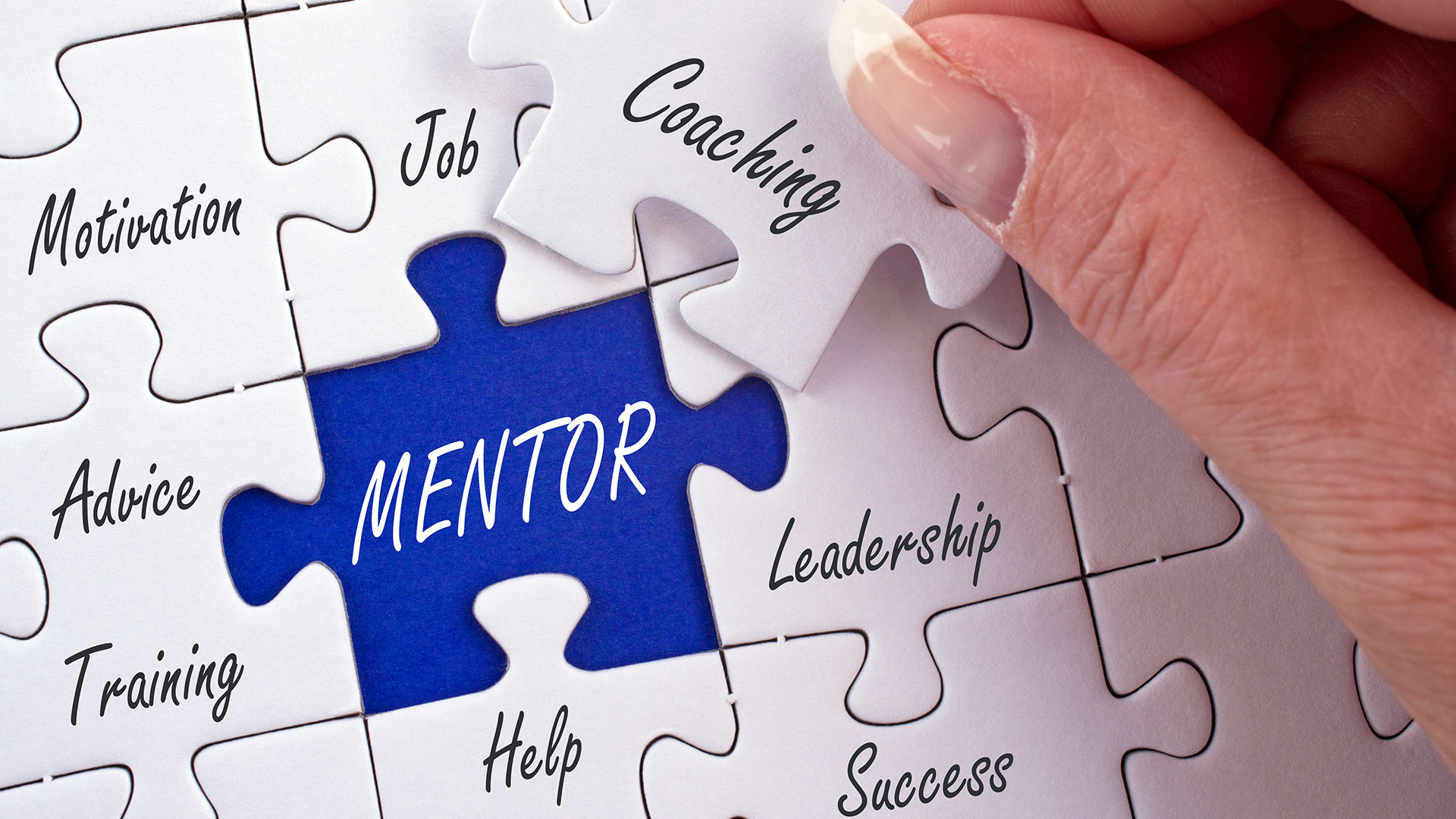 One-to-One Coaching & Mentoring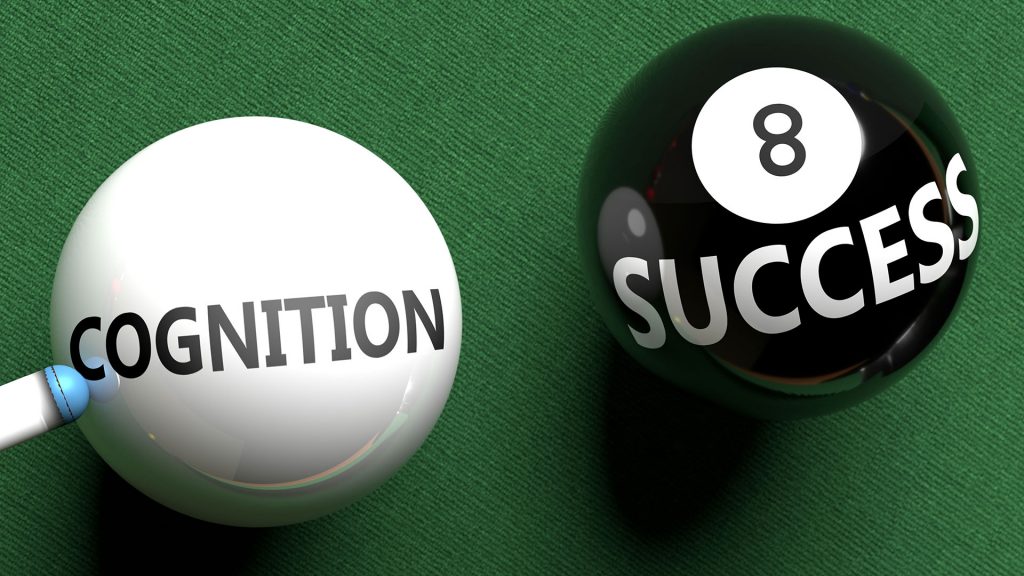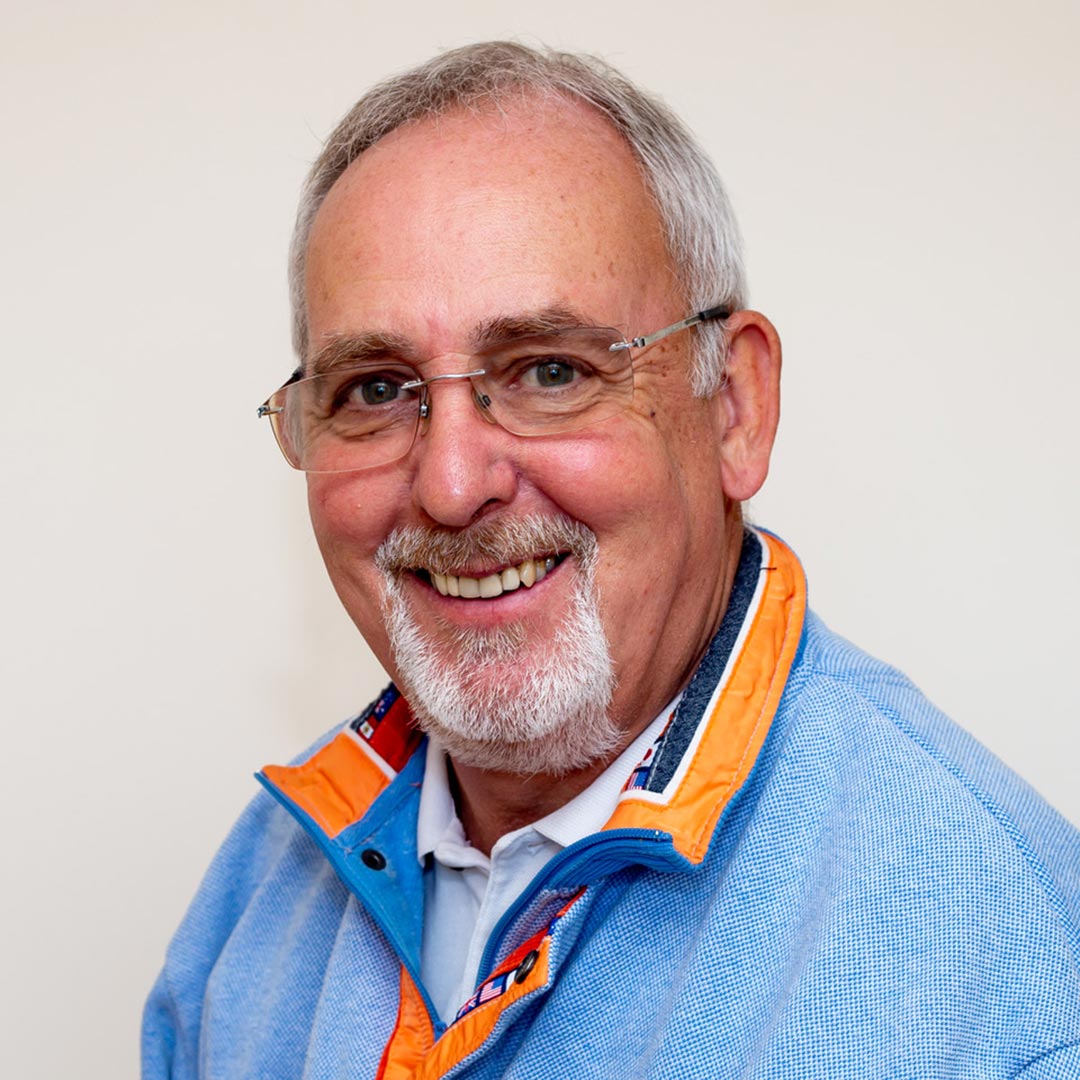 Jamie Johnson
Coaching and Mentor, Sales Training, Leadership and Management Development
Jamie has worked in the UK and internationally in USA and across Europe for a wide variety of 'Blue-Chip' organisations working primarily on assisting organisations improve sales performance.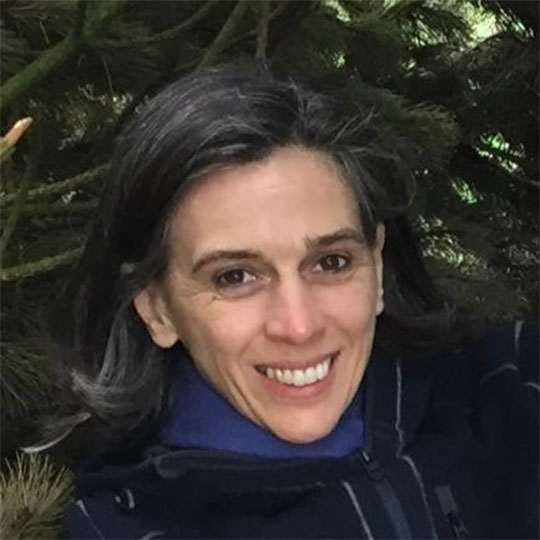 Samia Shehadeh
Coach and Mentor, Leadership and Management Development
Samia has over 25 years' experience in business psychology (MSc) and leadership coaching (PCC) having worked in leading management consultancies (SHL, PwC and IBM), blue chip and government organisations, and with private clients.