JFR Training is a well-established corporate training company, providing bespoke solutions to increase the performance of individuals, groups and teams.
building better businesses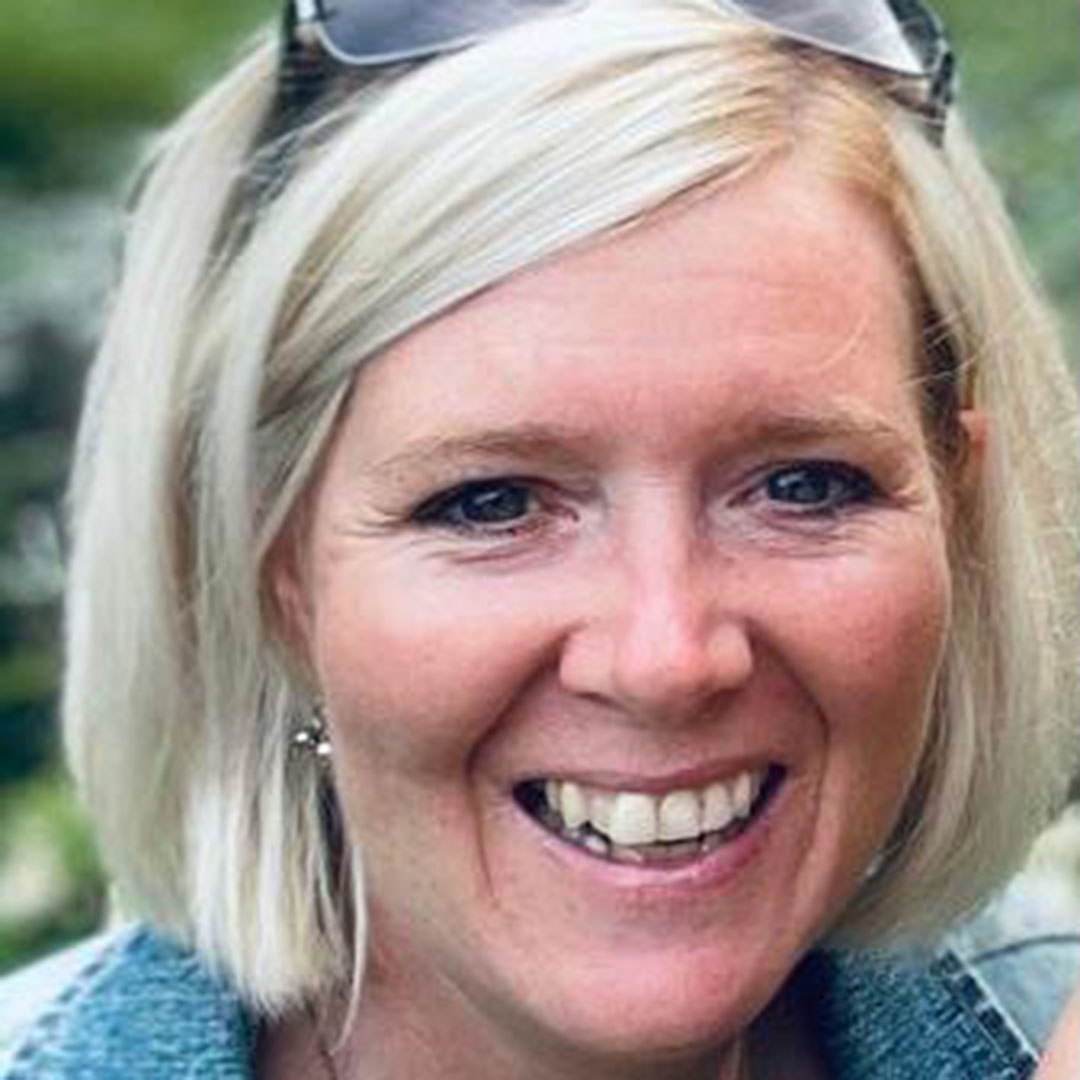 Amy Mackie
Business Development
Amy is an important member of the Business Development team at JFR Training Limited, responsible for securing introductory meetings with decision makers and influencers within our targeted prospective client base.
To arrange an exploratory introductory meeting, (either face-to-face or via a conference call) please either send an email to information@jfrtraining.co.uk or
amy@jfrtraining.co.uk
.
Alternatively call Amy Mackie on 01892 771455