JFR Training is a well-established corporate training company, providing bespoke solutions to increase the performance of individuals, groups and teams.
building better businesses
We specialise in Sales and Business Development…
Sales: Core Elements
Collaborative sales
Key sales competencies
Managing sales pipeline
The value proposition
Presenting with impact
Objection handling
Business Development: Core Elements
Customer retention
Building an Account Plan
Gaining incremental sales
Negotiating 'Win-Win'
Presenting to groups
The Fundamentals of Finance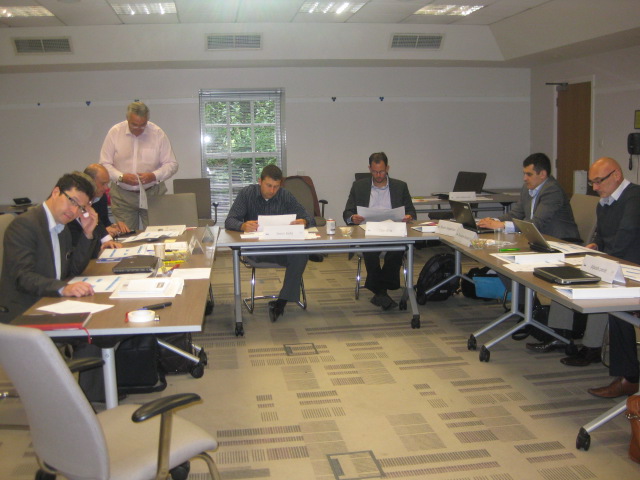 Illustration of course content
Collaborative Selling: The different sales philosophies: Product Centricity to Customer Centricity to Collaborative Selling
Building a sales pipeline: Direction, Quantity and Quality of activity
The Collaborative Selling process: MATCH
The core sales competencies: Skills and Knowledge
Managing the meeting including the Elevator Pitch
Assessment of customer needs: Key questioning skills and active listening
Tailoring the presentation: Linking needs, features and benefits/the value proposition
Closing: Gaining customer commitment to time, action or money
Handling objections: Overcoming customer resistance
The criteria for an effective sales call: measuring sales efficacy
Jamie has helped us over all the years in the business and been the backbone of training our sales teams. He will give you an honest view on how they are performing against the sector norm as well as getting to know your company to speed growth.
Sales and management training is always a difficult area to find experts but Jamie is as good as you can get in the UK in my opinion.
Jamie is an exceptional sales professional. Perceptive, enquiring and incredibly thorough he plans and executes projects with greater focus and expertise than any other consultant I have come across in the 22 years. Many consultants tell you WHAT to do and WHY.
Jamie shows you exactly HOW to do it with a level of skill and replicability that consistently deliver powerful results
JFR Training Limited is an organisation specialising in the design and delivery of bespoke corporate training programmes in: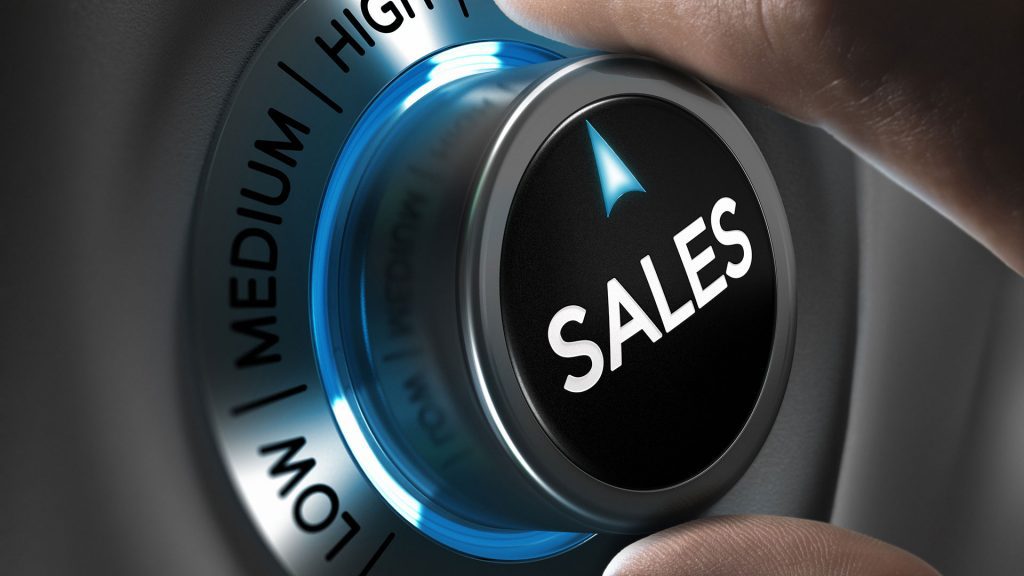 Sales & Business Development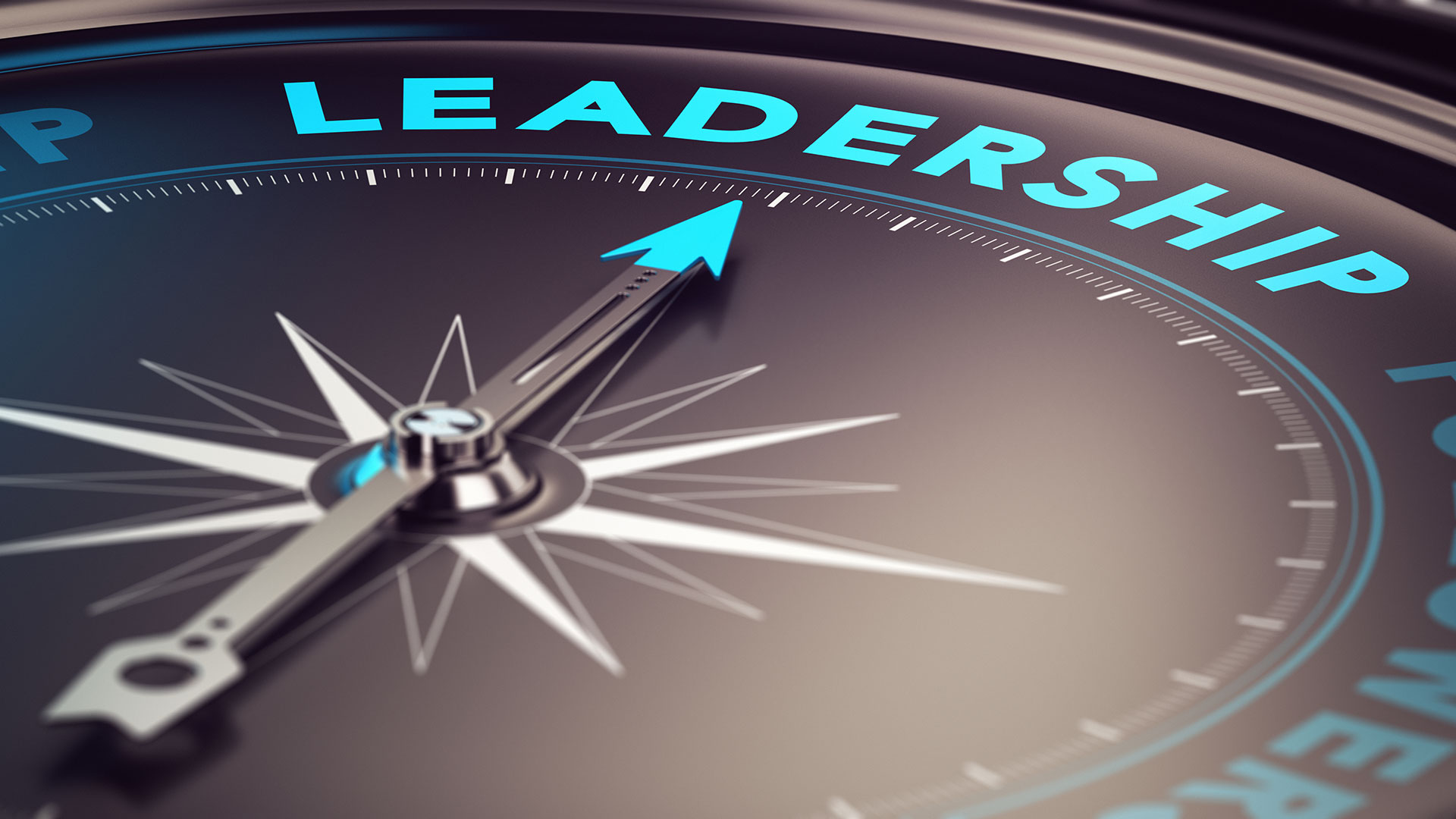 Leadership & Management Development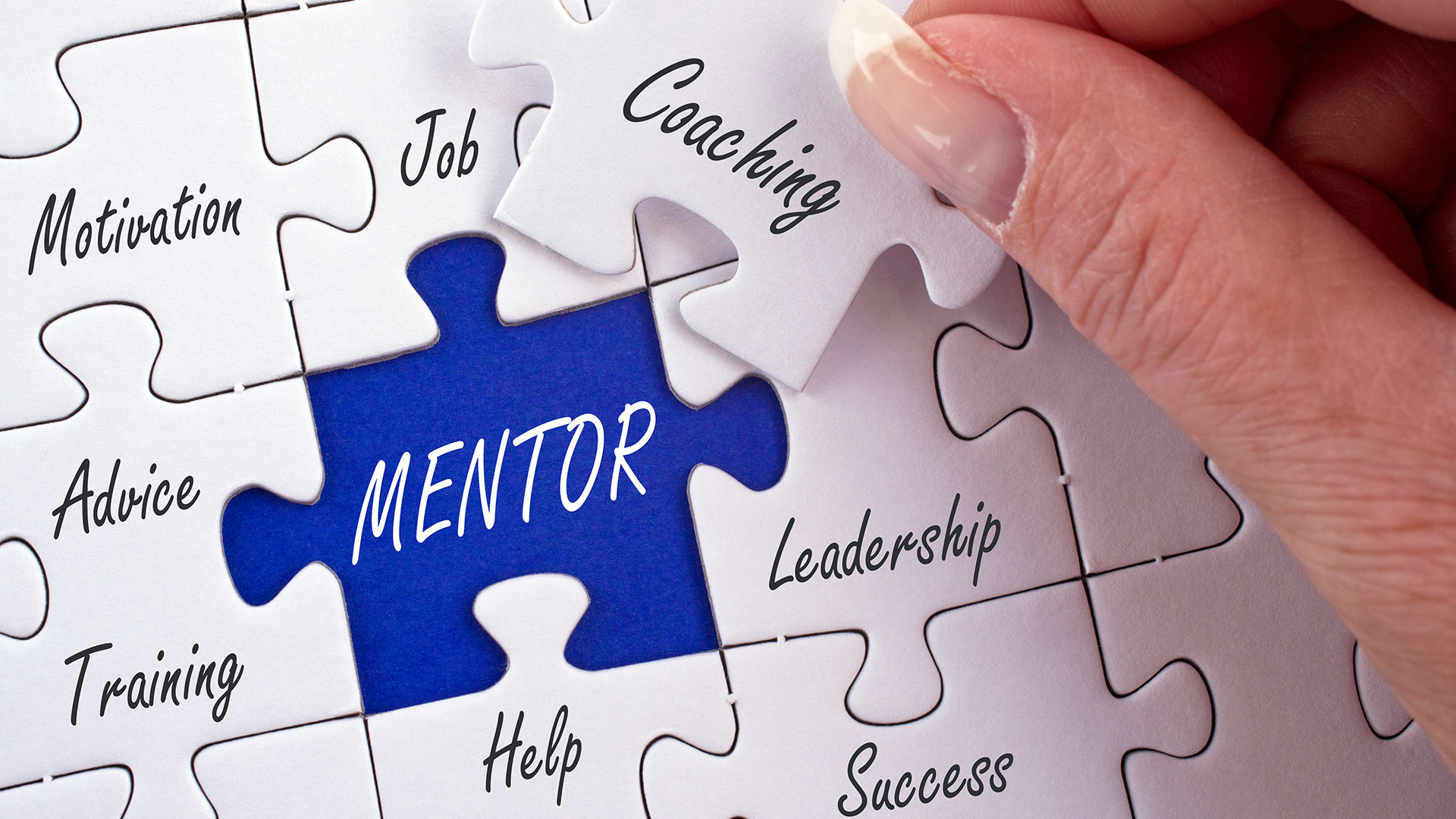 One-to-One Coaching & Mentoring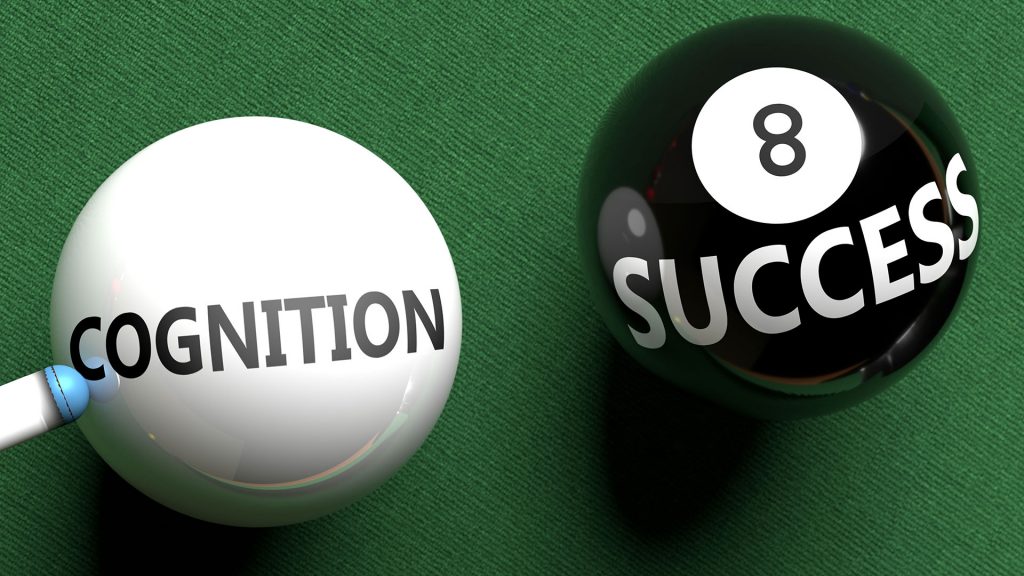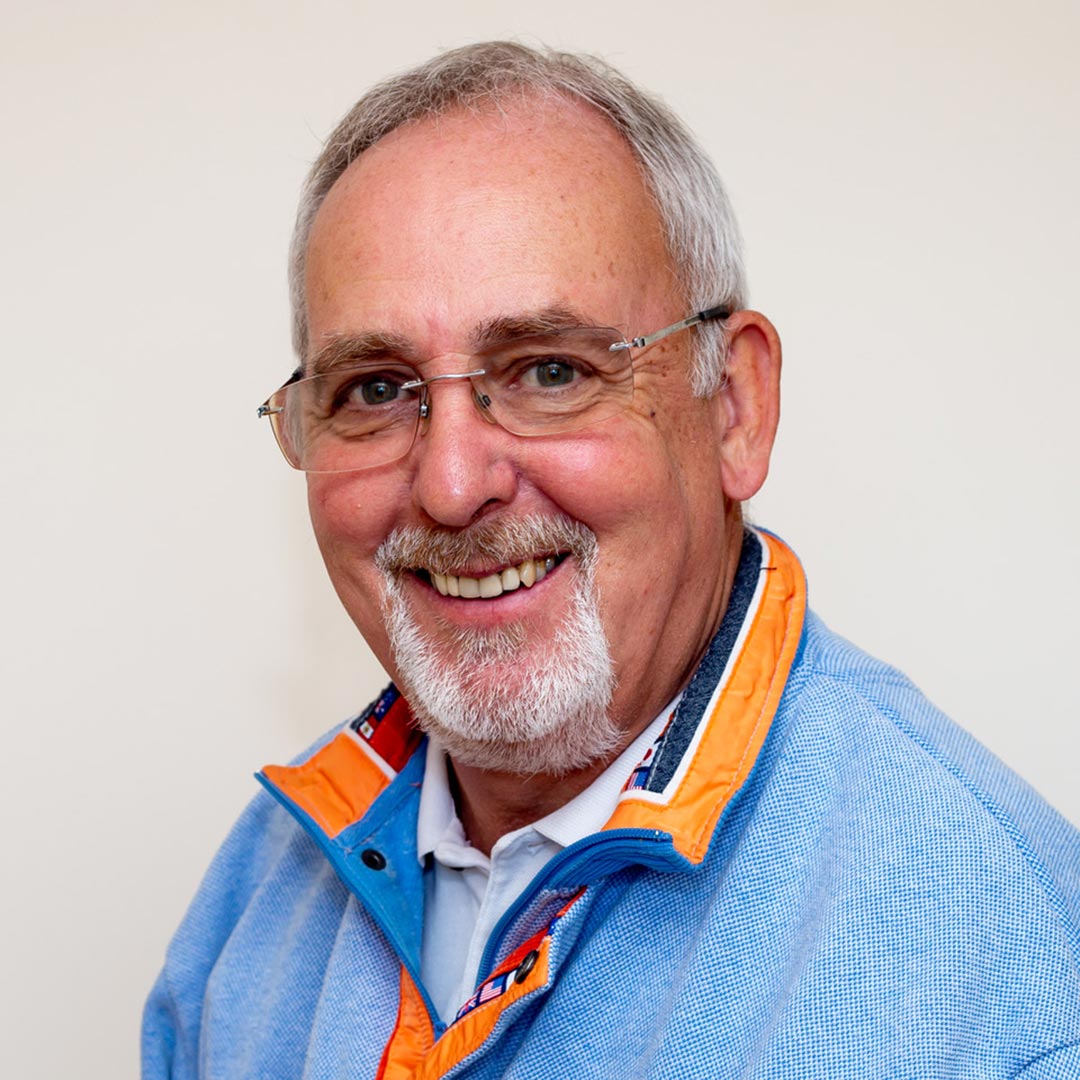 Jamie Johnson
Coaching and Mentor, Sales Training, Leadership and Management Development
Jamie has worked in the UK and internationally in USA and across Europe for a wide variety of 'Blue-Chip' organisations working primarily on assisting organisations improve sales performance.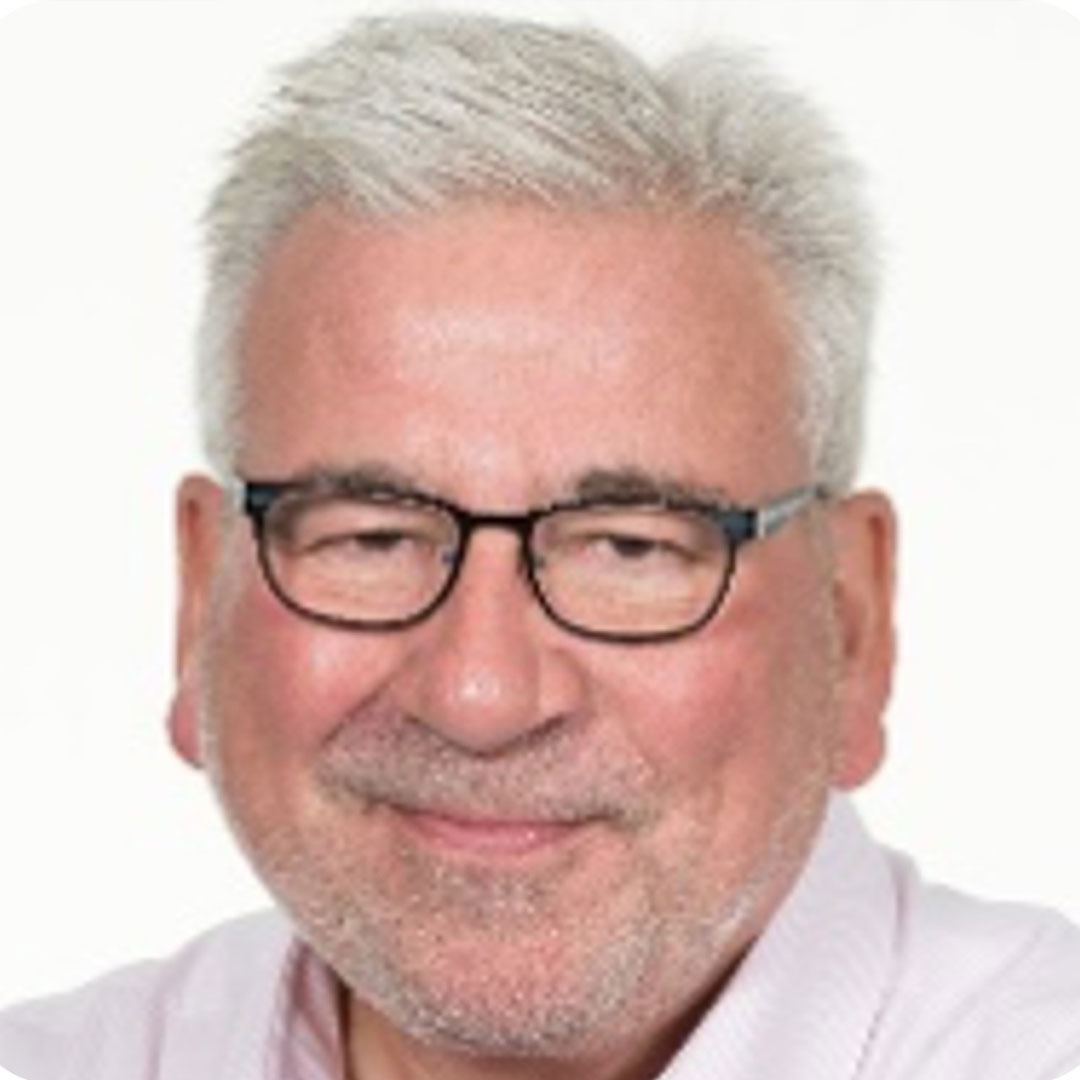 Jeff Downs
Coach and Mentor, Sales Training
Jeff has worked with UK-based organisations of all sizes ranging from micro-businesses through to multi-national organisations helping them to improve sales performance. His focus is behavioural change in selling operations and making sure that programmes are designed and sequenced to drive the change process.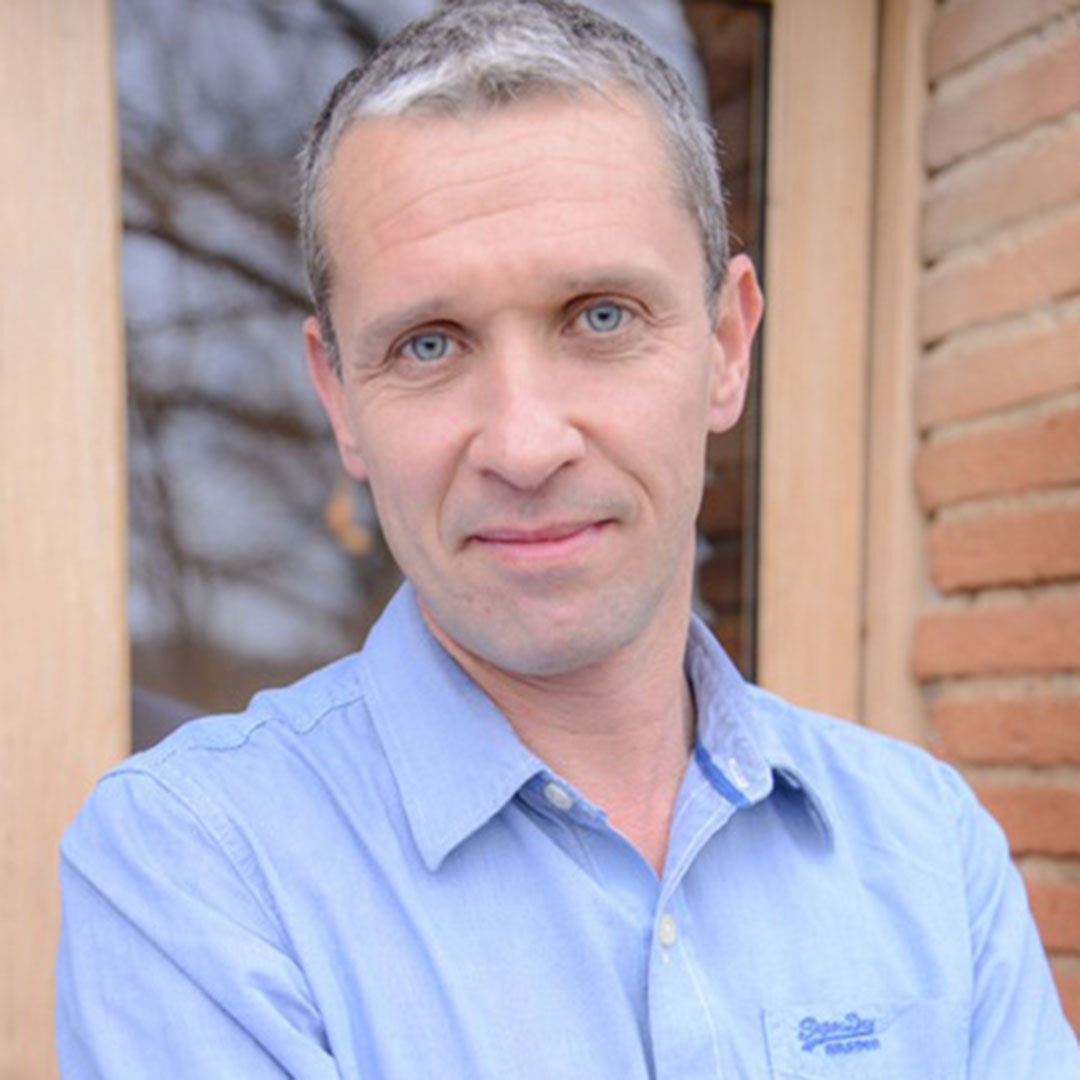 Phil McCormack
Business Development and Customer Relationship Management
Phil has worked in the UK and Europe with a number of Civil Engineering, Aviation and Renewable Energy companies.
As well as working as a consultant and trainer Phil lectures at the Toulouse Business School on the Bachelor and Masters' Program.