JFR Training is a well-established corporate training company, providing bespoke solutions to increase the performance of individuals, groups and teams.
building better businesses
We specialise in Leadership and Management Development…
Leadership: Core Elements
Vision & Values
Leadership Styles
Effective communication
Problem solving
Decision making
Leading change
Management: Core Elements
Conducting Appraisals
Managing meetings
Motivation
Giving and receiving feedback
Target setting/KPIs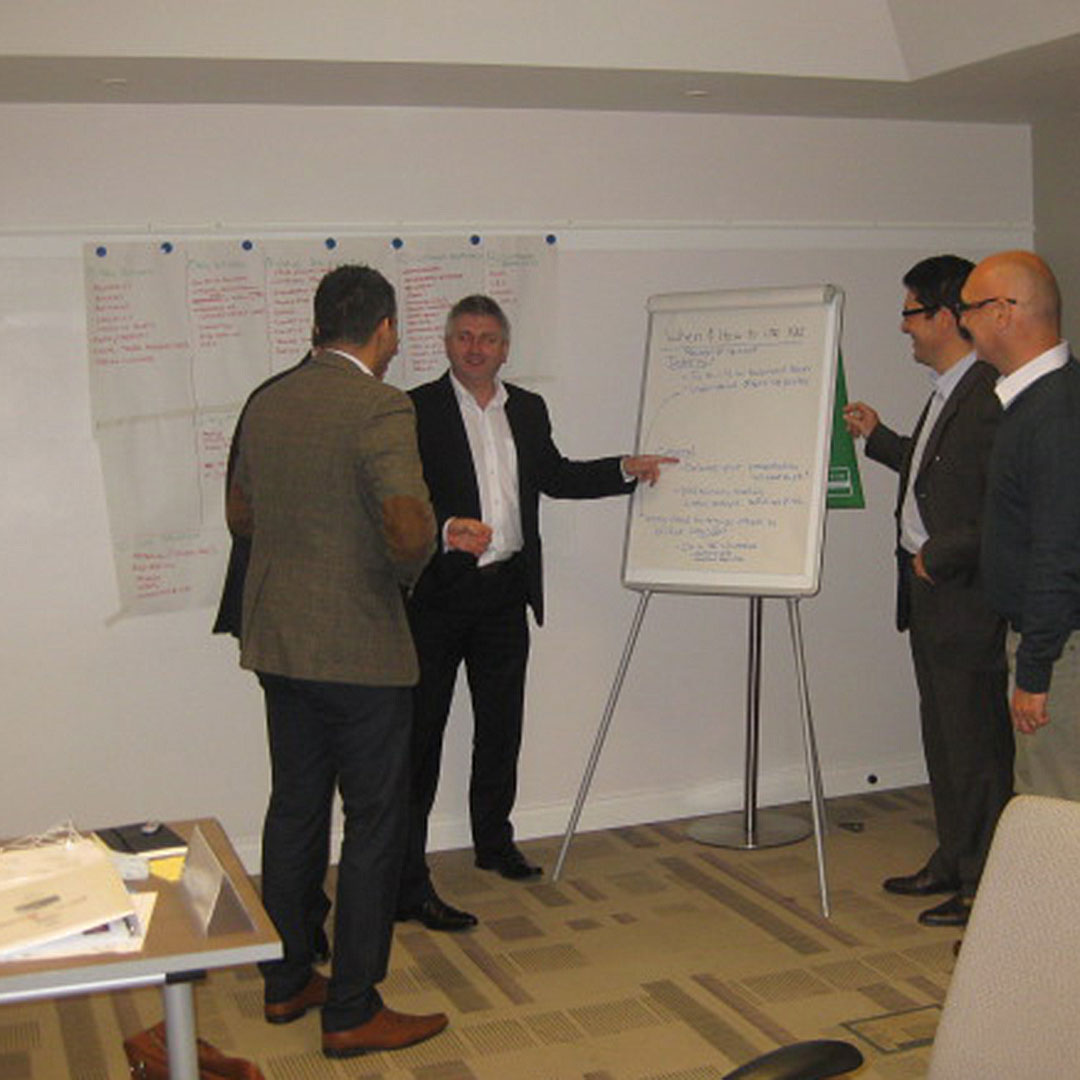 Illustration of course content
Coaching and Mentoring: The GROW Model – Sir John Whitmore
Leadership Styles: Adaptation of Situational Leadership – Paul Hersey and Ken Blanchard
Giving and receiving feedback: The Johari Window – Joseph Luft and Harry Ingham
Effective communication: Transactional Analysis – Eric Berne
Motivation: Hierarchy of needs, Motivators and Hygiene Factors – Maslow and Herzberg
High Performing Teams: Stages of Team Development – Bruce Tuckman
Creativity: Problem solving, decision making and leading change – Michael Kirton
Managing meetings: The facilitated meeting
Vision and Values: Aspirations and the moral compass
Psychometric options including the Myers-Briggs Type Indicator
Jamie has worked extensively for me across the key areas of customer skills and leadership, he has always delivered real and tangible results through our programmes and is a pleasure to do business with.
Jamie has consistently delivered high quality, targeted training to my organisation for several years. Specifically, we have been running a management development course with Jamie and, thanks to Jamie's expert knowledge, have been able to develop, adapt and grow the course over a period of time with excellent results.
JFR Training Limited is an organisation specialising in the design and delivery of bespoke corporate training programmes in: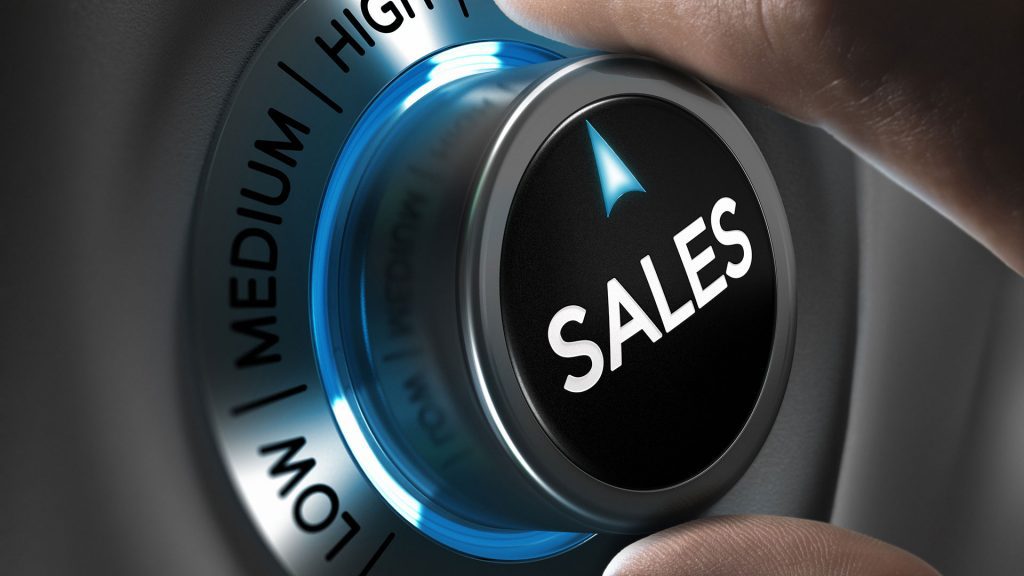 Sales & Business Development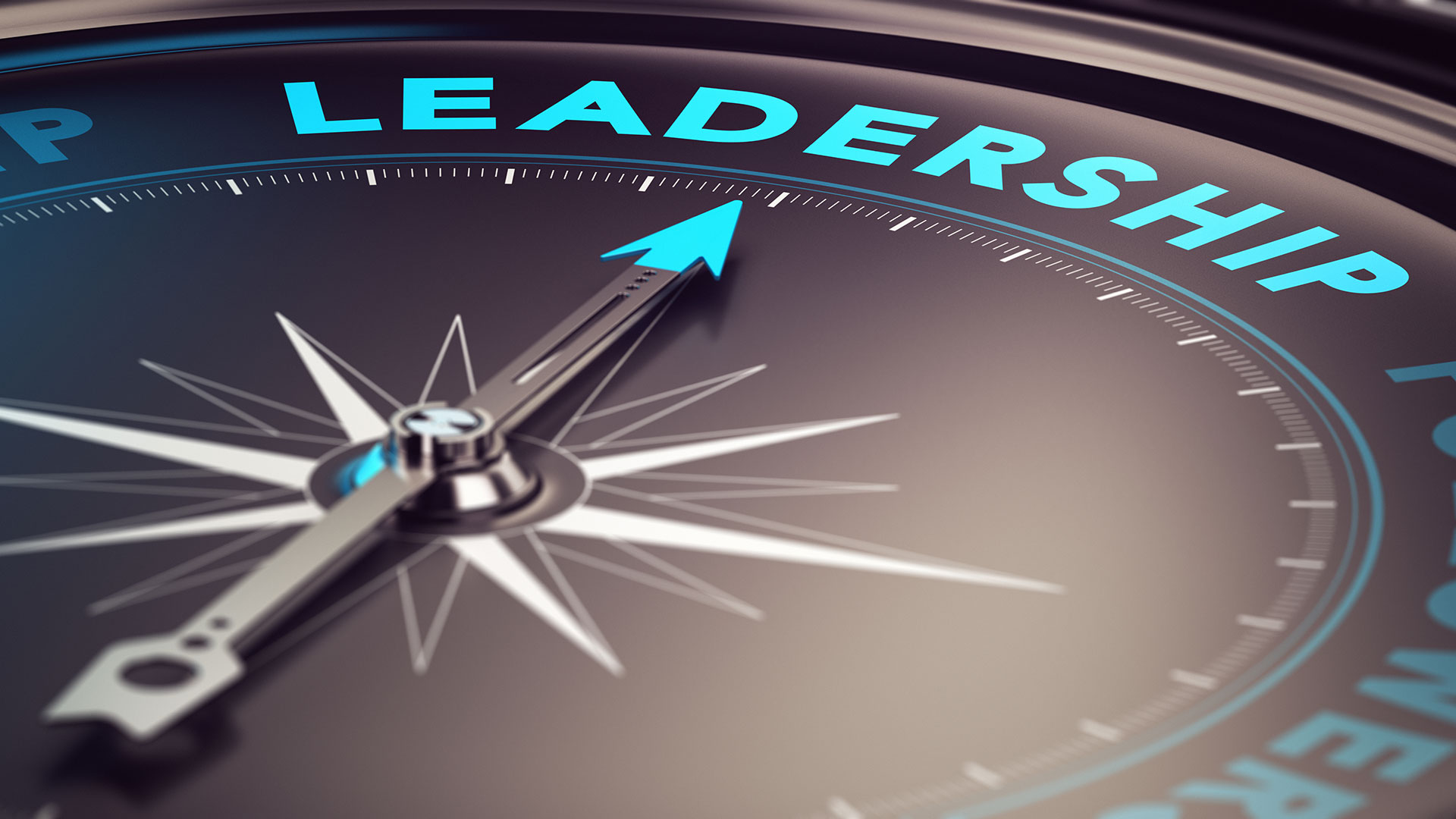 Leadership & Management Development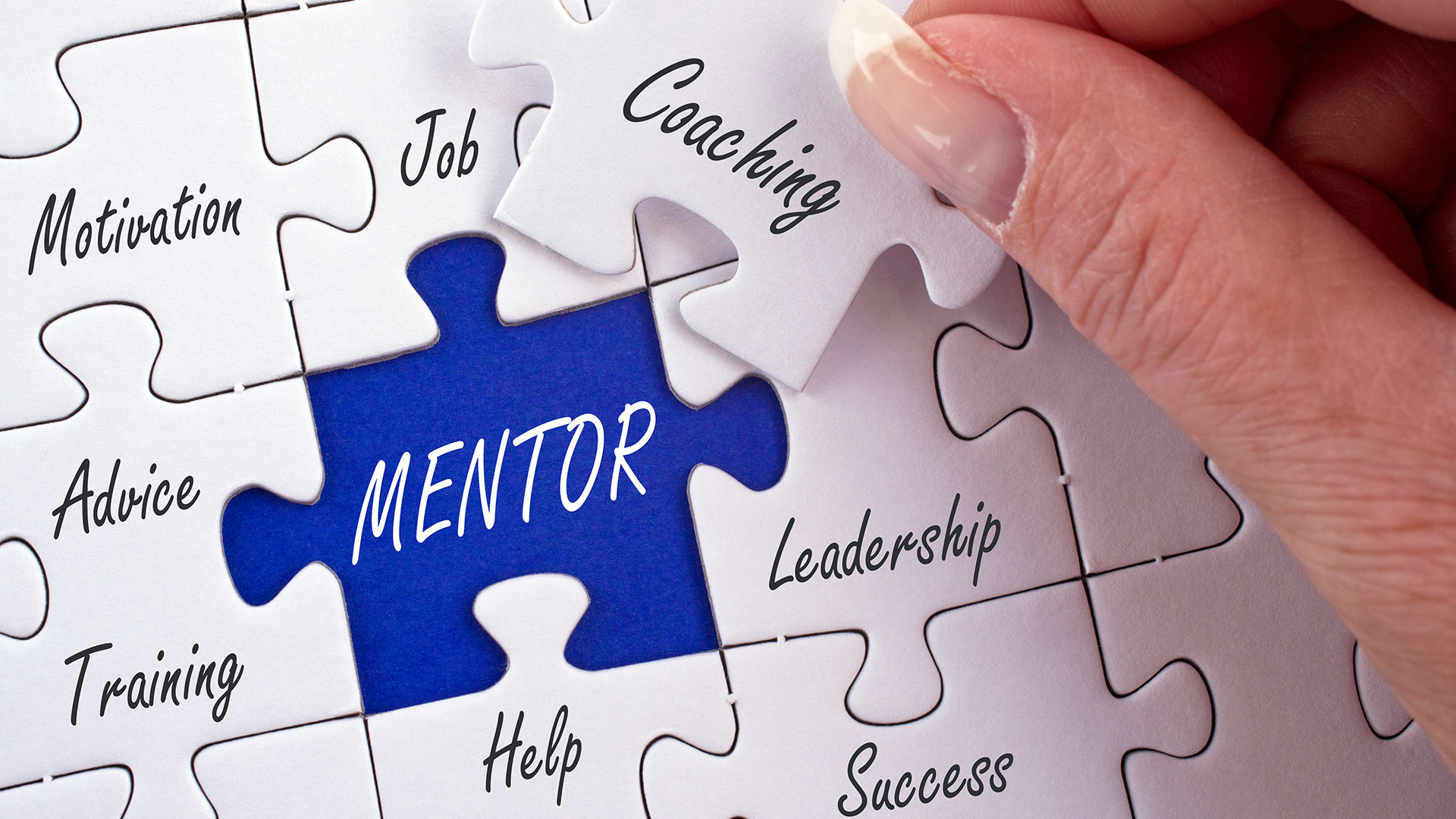 One-to-One Coaching & Mentoring