JFR Training is a well-established corporate training company, providing bespoke solutions to increase the performance of individuals, groups and teams.
building better businesses
Learning and Development: The Process
Our approach embraces one of Stephen Covey's 'The 7 Habits of Highly Effective People' 'Begin with the end in mind'.
Listed below are what we consider to be critical success factors for any training assignment.
We recognise that any training assignment is an enabler: there must be a clear understanding by all those involved of the ideal outcomes, goals or objectives. 
Furthermore, these ideal outcomes, goals or objectives must be measureable and the method of measurement must be objective.
There must be a 'Champion' for the training assignment: a senior figure, who puts the significance and relevance of the training into context. 
Those attending the Programme must have a clear understanding of 'What's in it for me'; i.e. there has to be a motive for change, without motive individuals will revert to preference with little or no change being the result.
The 'Champion' must emphasise that changes in behaviours and methods of working are not optional; however, those attending the training assignment will be supported internally and by JFR Training to coach or mentor them through the process.
There must be on-going support for those attending, during and after the training assignment, for the changes in behaviours and methods of working to be sustainable: the creation of good habits.
To ensure that all the Critical Success Factors outlined above we follow The Process below.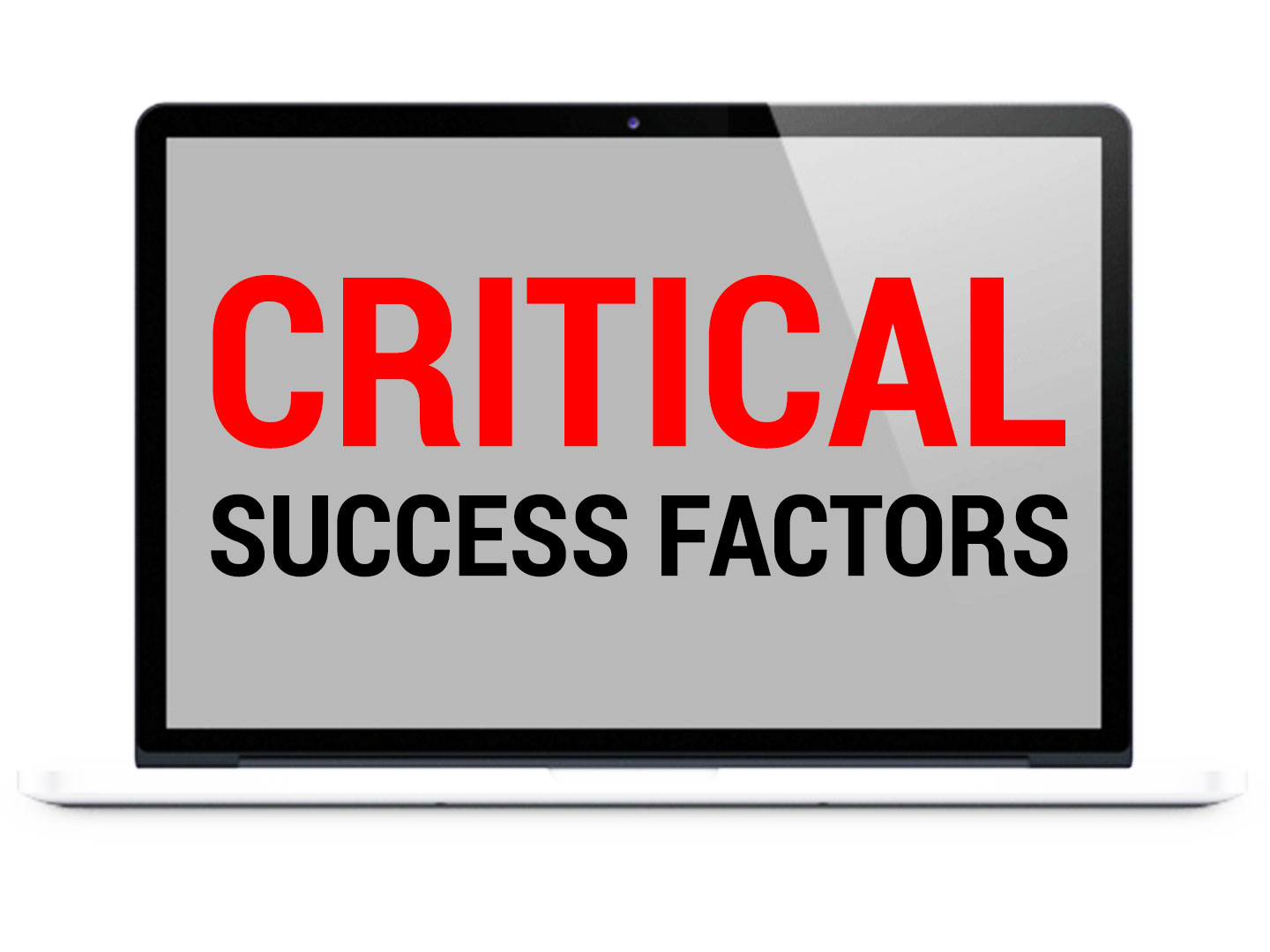 Stage 1: Scoping Session

Discussion and agreement as to:

• The current situation (Reality)
• The ideal outcome (SMART Goals)
• Methods of measurement
• Method of working
• Rules of engagement
• Roles and resposibilities

Stage 2: Diagnostic

A combination of the following to identify current competencies and methods of working:

• Relationship building with selected attendees:

• One-to-One meetings
• Shadowing 'on the job'
• Questionnaire
• 360° feedback

Stage 3: Feedback, Recommendations and Sign off

Feedback to the Sponsor:
• Feedback on the findings of and conclusions drawn from the Diagnostic

Recommendations:
• Recommendations as to the design, duration and format of the Learning and Development event (Options)

Sign off
• Agreement to an Activity Plan (Where to now) base on the above Stages

Stage 4a: Design, Construction and Pedagogy

• Design of the Learning and Development event
• Construction of the Learning and Development materials
• Selection of the appropriate style and level of delivery

Stage 4b: Validation (Optional)

Validation by the Sponsor of the approach as determined at Stage 4A

Stage 5: Delivery

Delivery of the Learning and Development event as one or more of the following activities:
• One-to-One Coaching or Mentoring sessions
• Group sessions
• Team sessions

Stage 6: Review

Review of the Learning and Development event and its impact on:
• Individual, group or team competencies
• Individual, group or team performance
• The achievement of the SMART Goals as agreed at the Scoping Session
JFR Training Limited is an organisation specialising in the design and delivery of bespoke corporate training programmes in: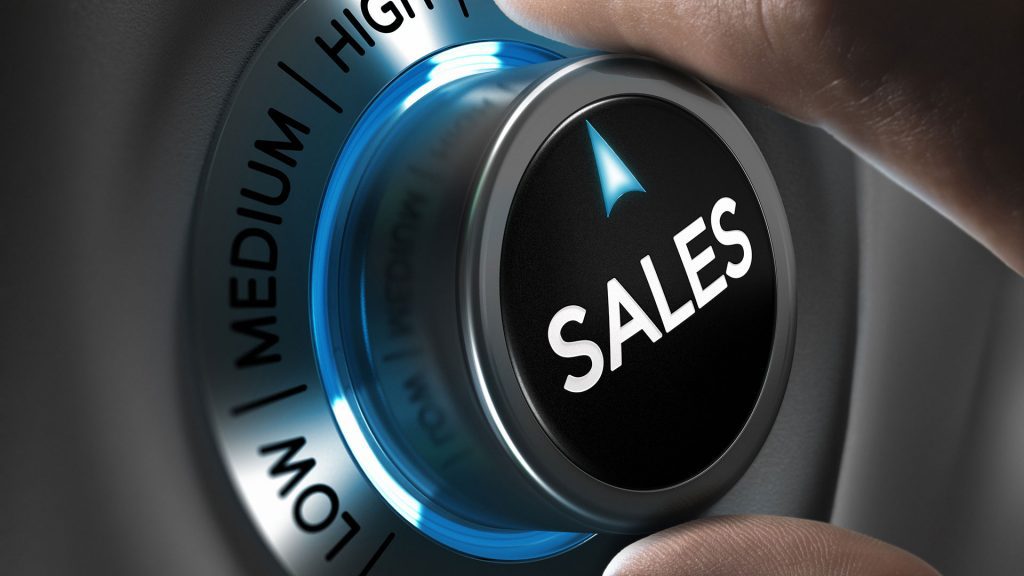 Sales & Business Development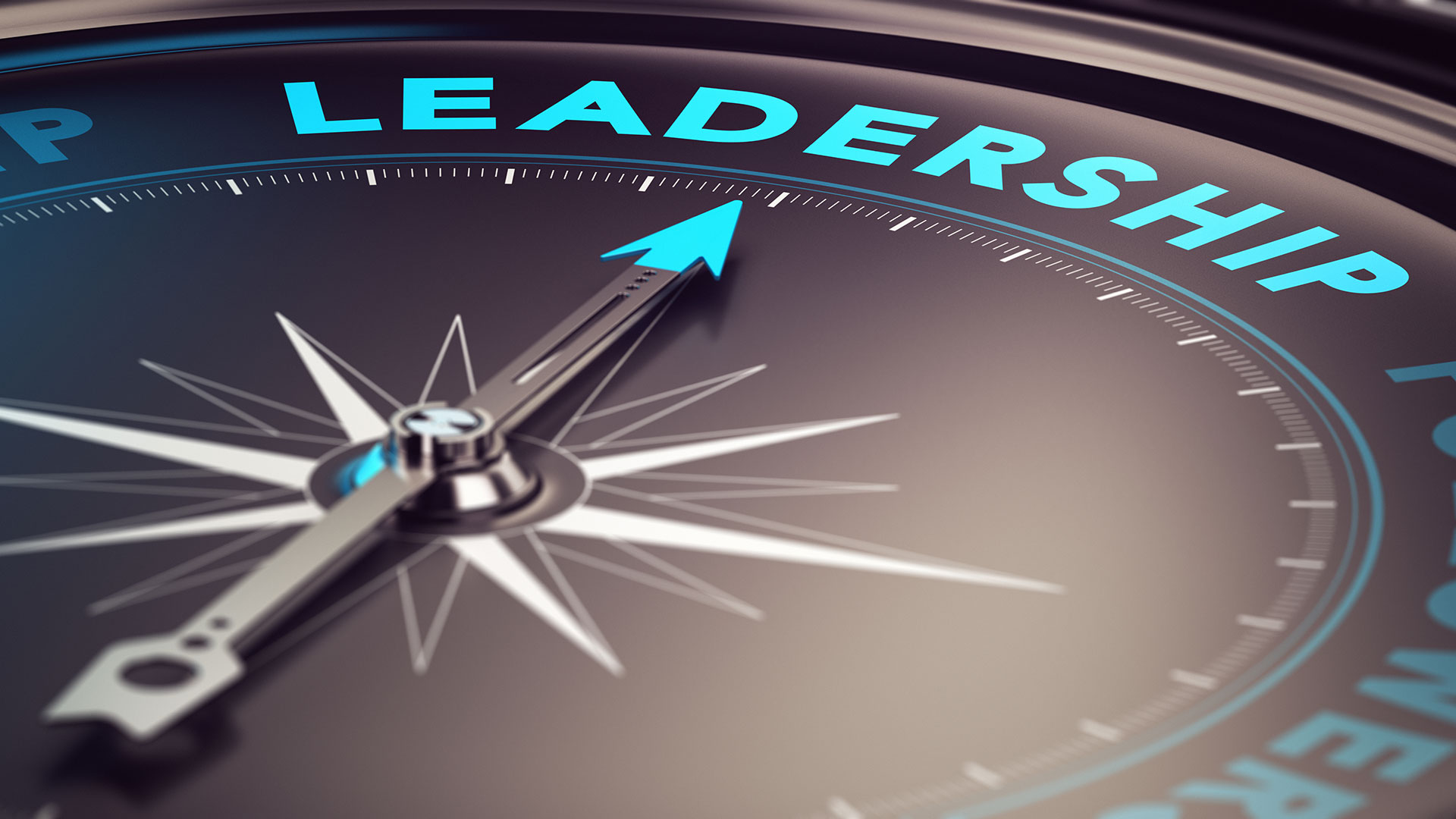 Leadership & Management Development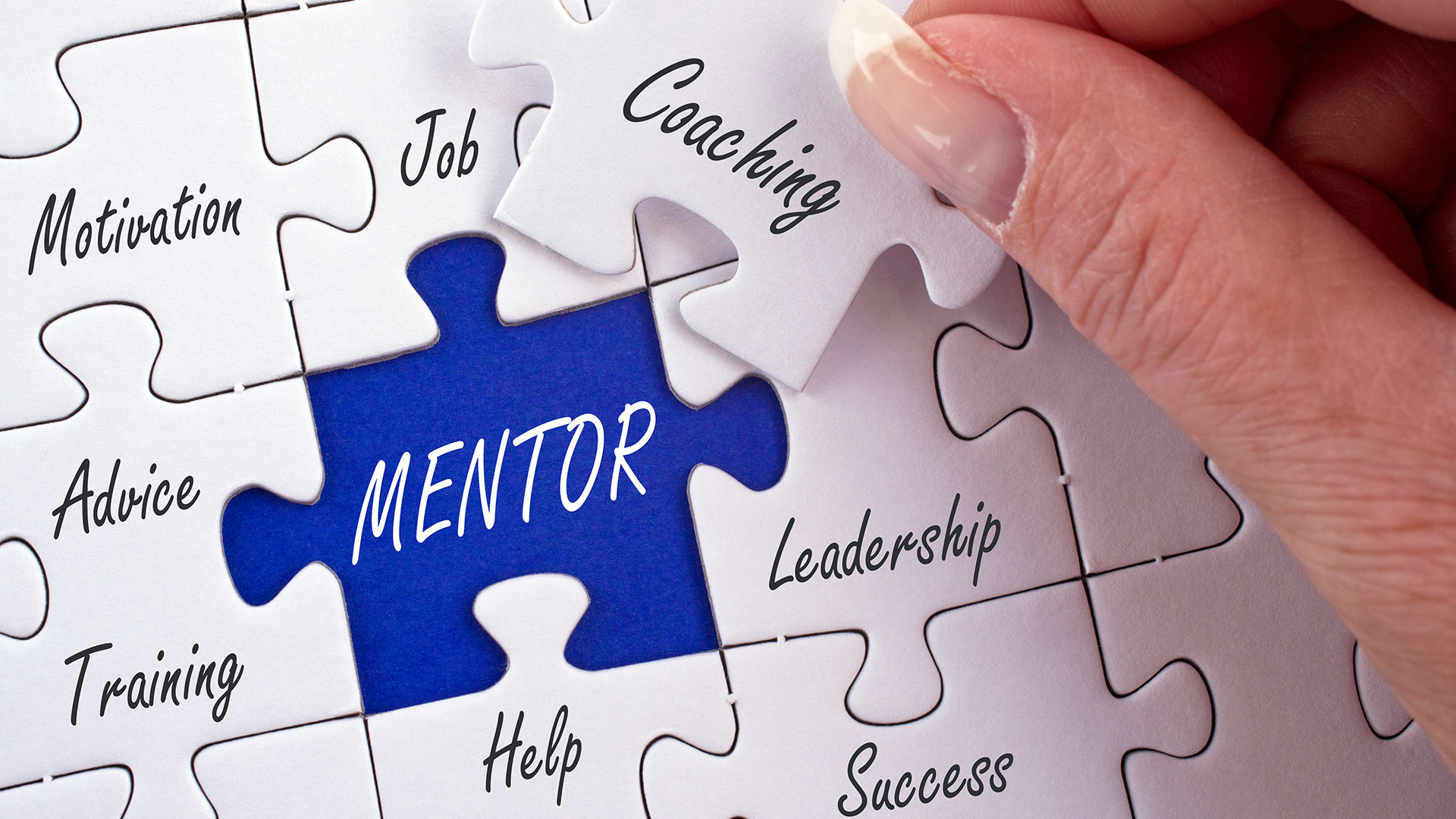 One-to-One Coaching & Mentoring